Some products and experiences sell themselves. Others take some hard work and smart thinking.
Tricky briefs often involve talking about products and concepts that are challenging to communicate effectively.
Maybe the product doesn't look appealing. Maybe it relies on a complex theory. Maybe it's intellectual property you can't reveal. Or perhaps it's just really mundane.
Whatever the reason, it can be difficult to present these things as palatable and desirable.
Difficult, but not impossible.
And that's where design comes in. One method for effectively communicating these difficult subjects through design is called abstraction.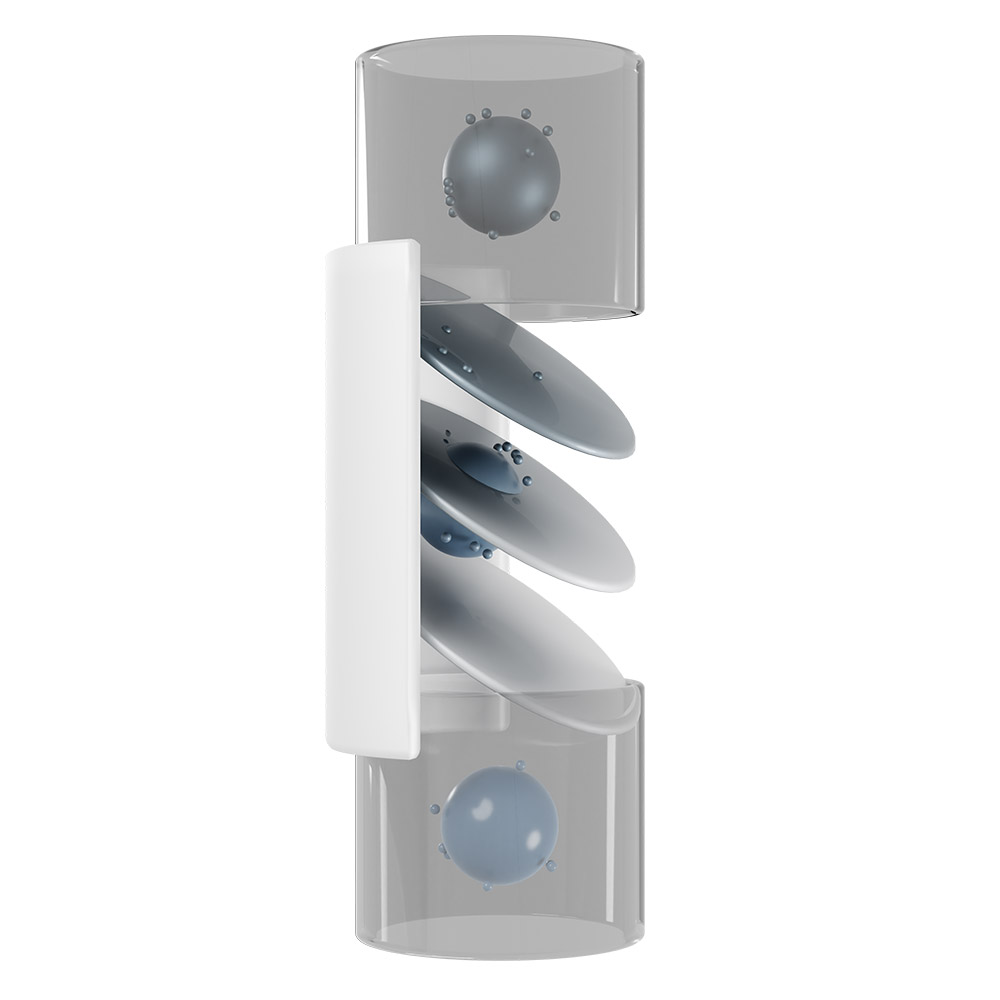 A concrete definition of abstraction
Abstraction can be defined in many ways across different disciplines but, essentially, it refers to freedom from representational qualities.
In the context of design, this means focusing on the idea of a subject rather than the non-essential details that might be unpleasant, confusing, or boring.
3D thinking
By abstracting an idea to the right level, we can tell the same story but with a different focus. This means creating or altering the hierarchy to make some elements more abstract than others, drawing attention to the most important parts.
Visually, this can be achieved by representing a subject in a way that is more suitable for its context, rather than its literal form.
For example, let's say a client wants to launch a new sewage treatment plant. However, culturally, people don't like to think about waste water.
If we tried to depict the process of the system in progress without abstraction, it'd make for pretty unpleasant viewing.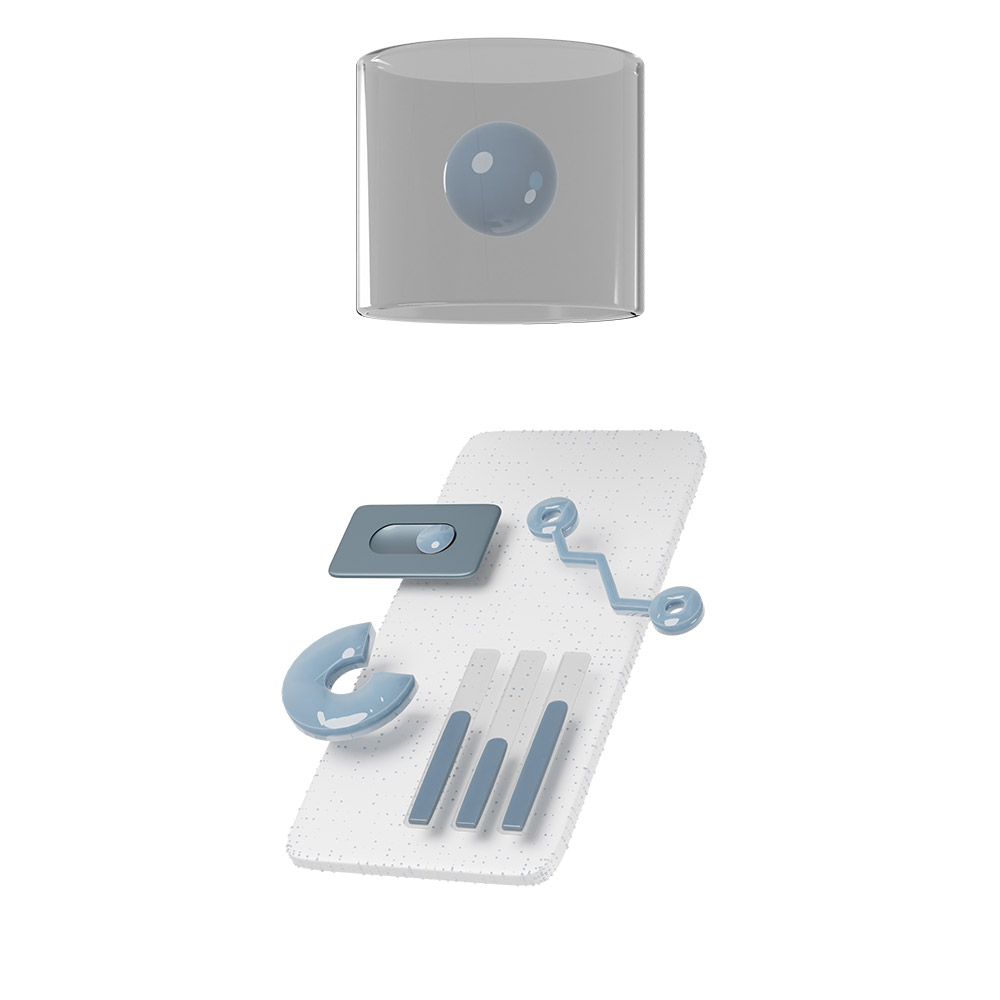 When we were approached to solve this problem, our solution was to create a conceptual 3D representation of the system, to focus on the key components in each stage of the process.
The dangers of abstraction
While abstraction can be a useful tool in design, it isn't without pitfalls.
The key to abstraction is having a solid understanding of the subject being abstracted. If not, you risk highlighting the wrong feature, or taking focus from something essential. Too much abstraction can also oversimplify something to the point of it being difficult to understand.
So, when considering whether to use abstraction in your design, think about why you're doing it and whether it's the right solution.
Make sure to take the time to properly understand the subject you're trying to abstract. And then get creative.
Simple.